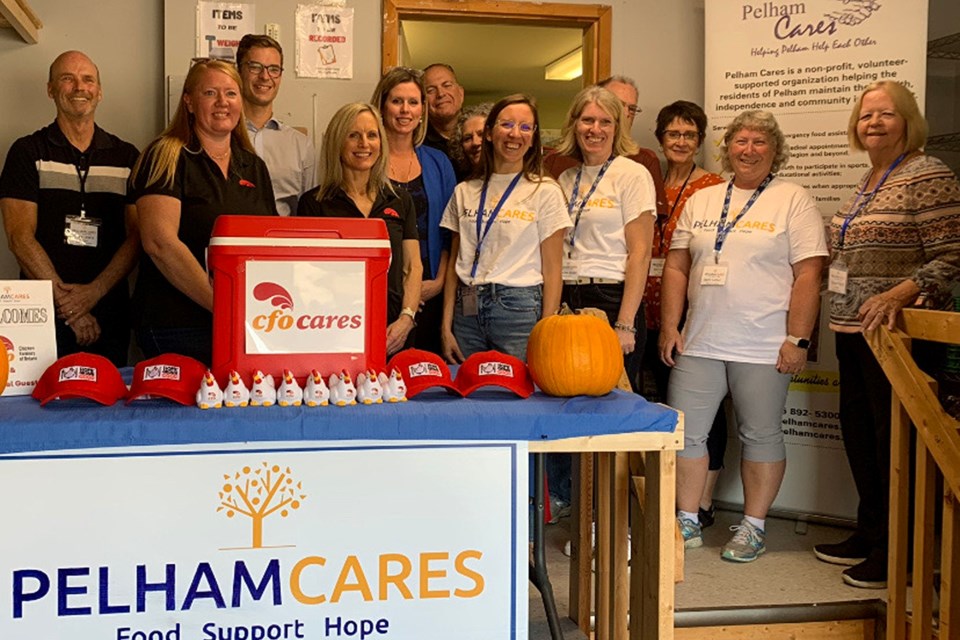 Chicken Farmers of Ontario (CFO) were joined by local MPP Sam Oosterhoff, Member of Provincial Parliament for Niagara West joined for a donation showcase event on Thursday of locally-grown chicken to Pelham Cares.
Chicken farmers announced the donation of over 350 kg of chicken, which will contribute to over 3,000 meals for families and individuals in need through Pelham Cares, the CFO said in a news release.
Click here to read the full article in Pelham Today.